The league's new identity and format were introduced with LCK Spring 2015. By winning both the LCK Spring 2015 and the LCK Summer 2015, a newly formed SK Telecom T1, the result of the merger of SK Telecom T1 K and SK Telecom T1 S the previous year, swept the entire year.

The first team to win three straight championships in the history of the sport was SK Telecom T1, who successfully defended their title in LCK Spring 2016. In LCK Summer 2016, ROX Tigers, the second team to win the league since its reformation, broke their winning run.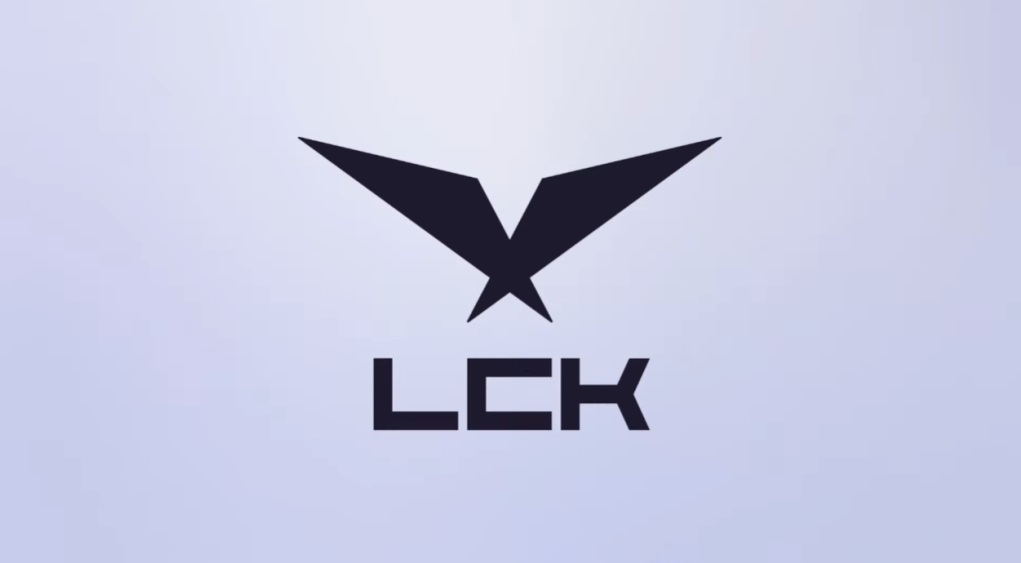 On April 22, 2017, SK Telecom T1 defeated KT Rolster in the LCK Spring 2017 championship match to win their sixth championship as a group. On August 26, 2017, Longzhu Gaming defeated the spring champion, SK Telecom T1, to claim their first victory in the LCK Summer 2017 Finals.
Following the 2017 World Championship, Longzhu Gaming changed their name to Kingzone DragonX, and they successfully defended their championship in the LCK 2018 Spring by defeating the Afreeca Freecs. Griffin was defeated in the LCK Summer 2018 championship match by kt Rolster.
SK Telecom T1 defeated Griffin in the finals with a score of 3-0 to claim the LCK Spring 2019 championship. This was SK Telecom T1's seventh LCK victory.
Known in 2012 as the League of Legends Champions, the LCK started out as the league to watch for years to come. From 2012-2014 there were even three splits per season in this tournament, 16 teams took part.
For the 2015 season, the format has changed significantly: The winter split was removed, and the number of teams was reduced to 10. The LCK is also using a franchising system since 2021, which has eliminated the relegation tournament and the Challengers Korea League since then.
The LCK won all world championship titles between 2013 and 2017. It was only in 2018 that the LPL (China) managed to secure the first Worlds title for the region with Invictus Gaming. This means that the LCK is still the region in LoL Esports.